Sunday Morning
10:00 AM
Be sure to join us for a time of good old fashioned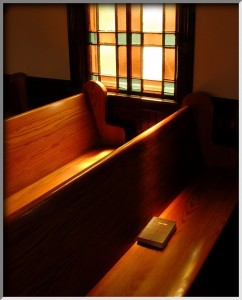 singing and fundamental Bible teaching and preaching. It is our goal at GGBC, not to entertain, but to edify and instruct the Believer in the doctrines of our Lord and Saviour, Jesus Christ, along with the application of those doctrines in every day life. In so doing we can equip each other to effectively minister Jesus Christ to those around us.
Wednesday Evening
7:00 PM
Our mid-week service is designed as a time of teaching, as well as taking part in one of the most important practices a Christian can become involved in. That's prayer!
Also, 7:00 PM Wednesdays:
Attention all sailors!
Set sail with Patch the Pirate on a weekly adventure.
You will learn life-changing Bible truths, play fun games, make great friends, and sing to the Lord!