Learn About God's Grace Bible Church
Thank you visiting, and inquiring about God's Grace Bible Church, Millbury,
Massachusetts. We are centrally located close to Worcester, Auburn, Oxford and Sutton, Massachusetts.
We would love to have you come and worship with us.
It is our goal to worship the one true God, as shown to us through the Person of His only begotten Son, Jesus Christ.
Jesus Christ is truly the one Way, Truth and Life (John 14:6), and is the very reason we have life. He is the one who should be exalted, not us.
Our worship is centered on expository, Biblical teaching, where the Word of God is the highlight, and the motivating factor in our services. It is the duty of Christian teachers to:
Preach the word; be instant in season, out of season; reprove, rebuke, exhort with all longsuffering and doctrine. For the time will come when they will not endure sound doctrine;
but after their own lu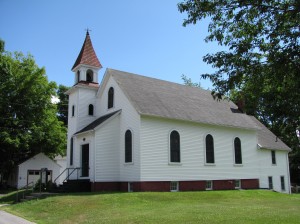 sts shall they heap to themselves teachers, having itching ears; And they shall turn away their ears from the truth, and shall be turned unto fables. – 2 Timothy 4:2-4
If you desir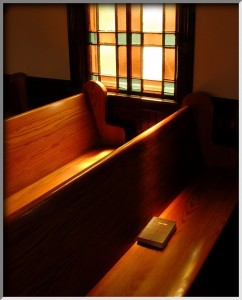 e to "grow in the grace and knowledge of our Lord and Saviour, Jesus Christ" (2 Peter 3:18a), we are here for you. We would love to have you join us. Our goal together is found in 2 Peter 3:18; But grow in grace, and in the knowledge of our Lord and Saviour Jesus Christ. To him be glory both now and for ever. Amen.
For further information, please visit our "Contact Us" page. We'd love to hear from you, and would love to see you in church.
In the Amazing Grace of Christ,
Bob Picard, Pastor