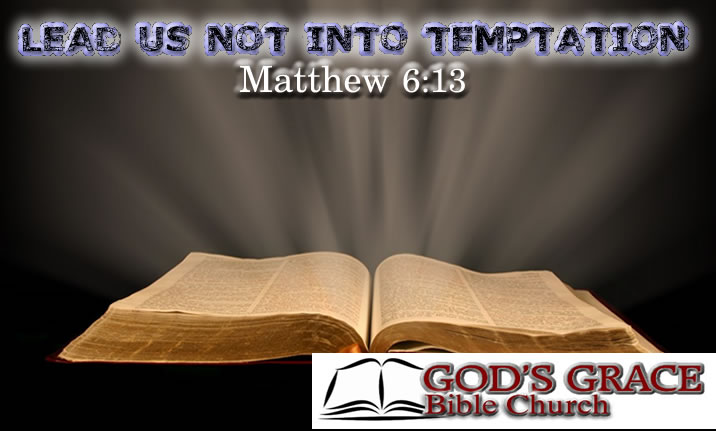 As a Bible Believing Christian, you have a bullseye on your back. You see, Satan hates the Truth, and he absolutely hates those who actually believe, and practice, the Truth!

He has, and is, in the business of trying to coerce Christians to abandon Christ for things which please the flesh. He has replaced theology with entertainment, and godly living with amusement.

Yet, the long term reality is that Christ, through His Word is exalted!