By Bob Picard, Pastor, God's Grace Bible Church, Millbury, Massachusetts
info@godsgracebc.org www.godsgracebc.org
Unity and Community, Community and Unity: 
These are popular buzzwords in "Christianity Today."  I'm referring to the "church" in general, not the magazine, though the magazine is actually an accurate depiction of Christianity today.
There is true unity in only the Lord Jesus Christ. Yet, this true unity actually creates division. But, " Bob, that is absolutely oxymoronic!" Let me explain, in the next few minutes, why it's not. It is a Biblical fact.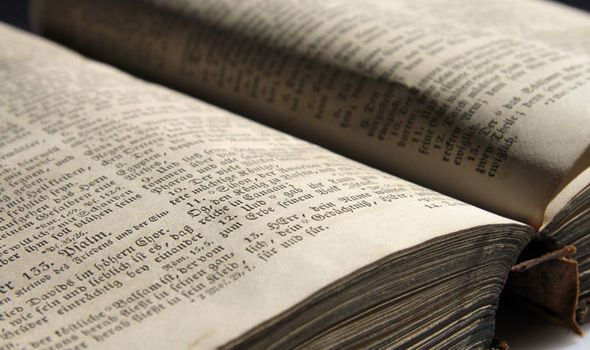 True unity is focused on One Book – the BIBLE!
I still enjoy singing the old children's song, "The Bible."
"The B I B L E, Yes, that's the book for me. I stand ALONE on the Word of God, the B I B L E (now, everyone shout) the BIBLE!"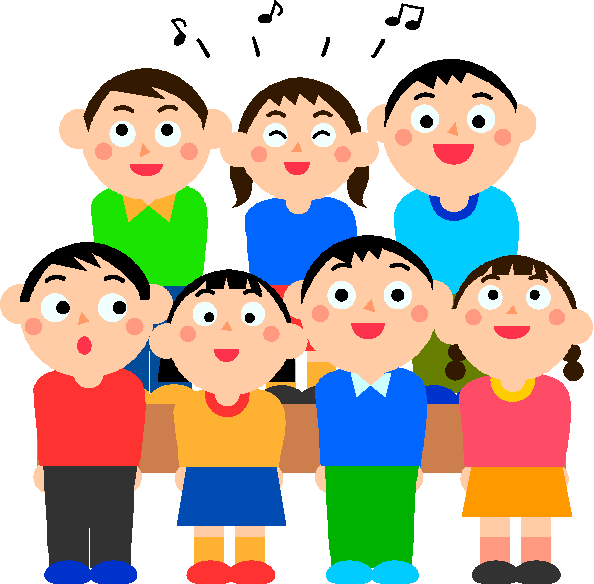 Come on now. You still love to hear, and sing, this little ditty! But, is your church, or you yourself, practicing this Truth, which is plain enough that even a child can understand it?
And that from a child thou hast known the holy scriptures, which are able to make thee wise unto salvation through faith which is in Christ Jesus. – 2 Timothy 3:15 KJV
Young Pastor Timothy was exhorted by the Apostle Paul to stick with the Scriptures (and, he did not have the entire canon available to him at the time). It is the Scriptures which make one wise unto Salvation…
This Salvation is not actually about saving faith, or justification.. It is faith in Jesus Christ – Him, and His work of redemption alone, that initially makes one positionally saved, also known as "justification,' or being declared righteous by God. "Unto Salvation," here in 2 Timothy 3:15, encapsulates progressive sanctification and glorification. Sanctification being how we live our lives while on this earth. Glorification is the final state of being when we, as Christians, receive a new, glorious body – like Christ's.
The Bible serves as mere window dressing to support the traditions and philosophies being promoted.

Robert James Picard
Beloved, now are we the sons of God, and it doth not yet appear what we shall be: but we know that, when he shall appear, we shall be like him; for we shall see him as he is. [3] And every man that hath this hope in him purifieth himself, even as he is pure. – 1 John 3:2-3 KJV
Justification and Glorification are completely finished.  They are guaranteed by Jesus. Sanctification is everything in between the two. Having this future hope is what sanctifies, or purifies the Believer.  The only way for the Believer to grow in sanctification is through the written Word of God. That's why it is important for the "church" to hold up the Bible, rather than any other thing, as the way of sanctification.

Much more can be said about this topic, but we'll save that for another time.
Much of today's church has turned away from the B I B L E, and turned to, anything, and everything, but the Bible. The Bible serves as mere window dressing to support the traditions and philosophies being promoted.

Again, much more can be said about this topic, but we'll also save that for another time.

This is nothing new. It has been happening since the beginning of the New Testament Church. Right from the start the Bible has been questioned. Extra-Biblical sources have been "found" to discredit the Bible. Yet, the Bible Stands!
The Bible stands like a rock undaunted
'Mid the raging storms of time;
Its pages burn with the truth eternal,
And they glow with a light sublime.

Refrain:

The Bible stands though the hills may tumble,
It will firmly stand when the earth shall crumble;
I will plant my feet on its firm foundation,
For the Bible stands.

The Bible stands like a mountain tow'ring
Far above the works of men;
Its truth by none ever was refuted,
And destroy it they never can.

The Bible stands and it will forever,
When the world has passed away;
By inspiration it has been given,
All its precepts I will obey.

The Bible stands every test we give it,
For its Author is divine;
By grace alone I expect to live it,
And to prove and to make it mine.

The Bible Stands – Haldor Lillenas, 1917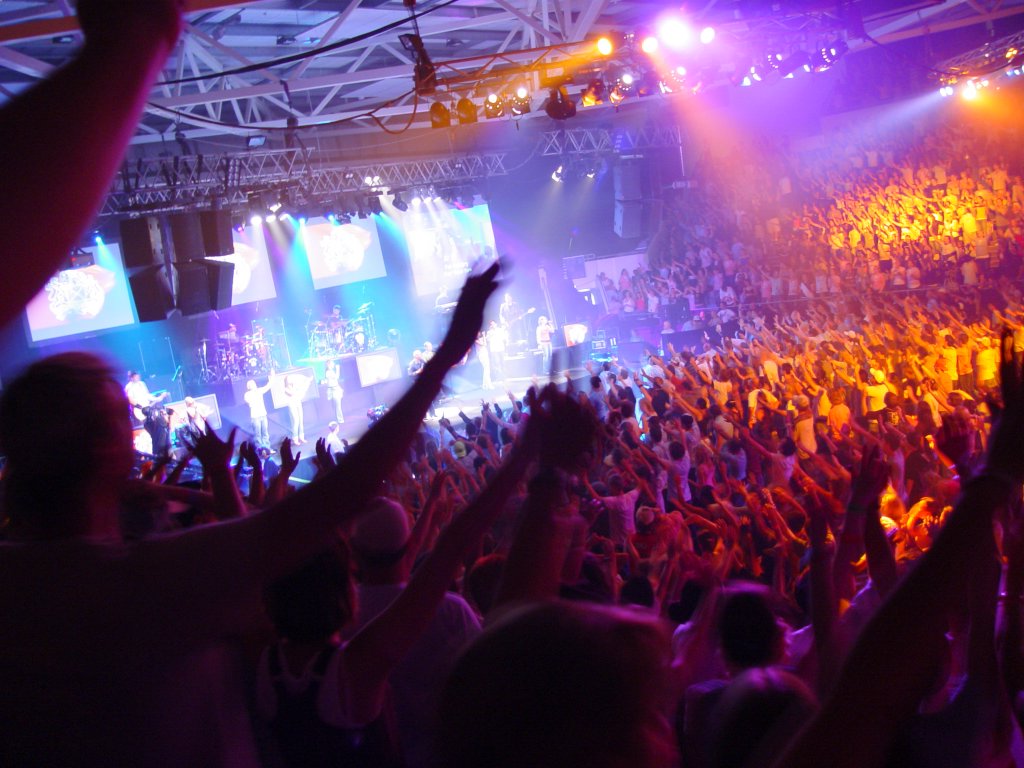 But today the "old doctrines" have all but disappeared.  Or, they are bathed in modern nuances, thus hiding real Scriptural Truth.  You will find many churches, and teachers promoting a watered down message, using books by popular authors, rather than opening the BIBLE. More often than not these popular authors have learned from other popular authors who had already departed from the Scriptures, so that their message is being watered down.  And, so on, and so on, and so on… Yet, they will call themselves Bible Believing Christians.
The Apostle Paul warned the Ephesian elders (yes, way back when he was still alive) of what would happen even then:

For I have not shunned to declare unto you all the counsel of God. Take heed therefore unto yourselves, and to all the flock, over the which the Holy Ghost hath made you overseers, to feed the church of God, which he hath purchased with his own blood. For I know this, that after my departing shall grievous wolves enter in among you, not sparing the flock. Also of your own selves shall men arise, speaking perverse things, to draw away disciples after them. – Acts 20:27-30
Things have only regressed since Paul spoke those words of warning. Satan has caused division of the church by relegating the Holy Scriptures to a lower place of importance in the Believer's life. Once the Bible is no longer of utmost importance the "church" is already divided.
You ask, "What can I do?" As a Bible Believing Christian you actually have the responsibility to test everything you see, read, and hear, to the Word of God. False teachers so often become false teachers because they are never challenged Scripturally, so they have a market for their ideas.
This is just one area in which division has come to the church. In future articles we'll be looking at other areas of division that mask themselves as unity.